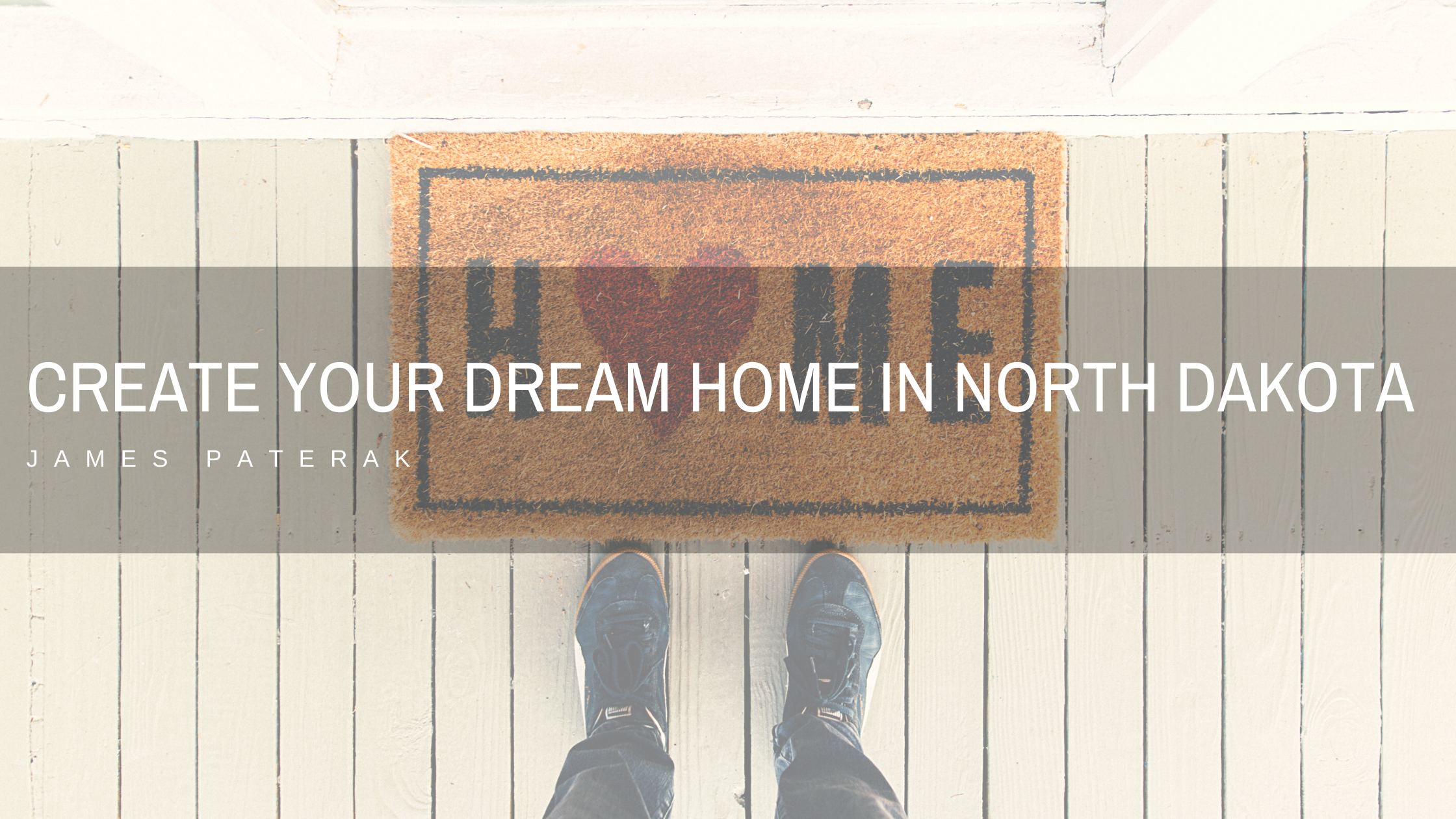 James Paterak recently discussed how to turn your dream home in North Dakota into a reality.
Bismarck, North Dakota / Owning a home is a goal many North Dakotans have. However, turning that goal into a reality can be a complicated process if you don't know what you're doing. North Dakota project manager James Paterak recently discussed how to turn your dream home into a reality.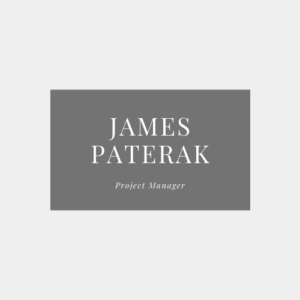 "The first and possibly the largest decision you need to make when creating your dream home is where you want it to be," James Paterak said. "I suggest renting in the area where you want to build or purchase a home for several months before beginning the project."
James Paterak explained that you can learn a lot about a place by living there, and you may realize you want something different. Other factors that may affect where you want your dream home include the school system, cost of living, and accessibility to work and family. When you find the place you want your dream home to be, you'll know it. 
"Choosing where to build or purchase your home should be a decision your family makes alone," James Paterak said. "Many times, friends and family will try to sway you in one direction or another, but you're the ones who will be living there, and you need to choose what's best for you."
James Paterak explained that affordability is another major factor. It pays to meet with a financial advisor to discuss your interests and what you'll be able to afford comfortably. Paterak explained that North Dakota cities tend to have much higher property pricing and a higher cost of living. Properties in cities also tend to be much smaller than in smaller towns and rural areas. 
"It's essential to consider what your goals are," James Paterak explained. "If you're hoping to make a home that is spacious enough for your family to grow into, or if you want a large backyard, you may want to consider looking outside of major cities."
James Paterak finished by explaining that making your dream home in North Dakota is all about thinking long-term. Think about the home as though it will be the one you'd like to own forever. This means thoroughly considering the layout, the location, the property, cost, and more. 
"Your dream home doesn't have to be something you think about 20 years from now," Paterak said. "It can be a reality today, but you must consider all the above factors before leaping, as purchasing or building a home will likely be one of your life's largest investments."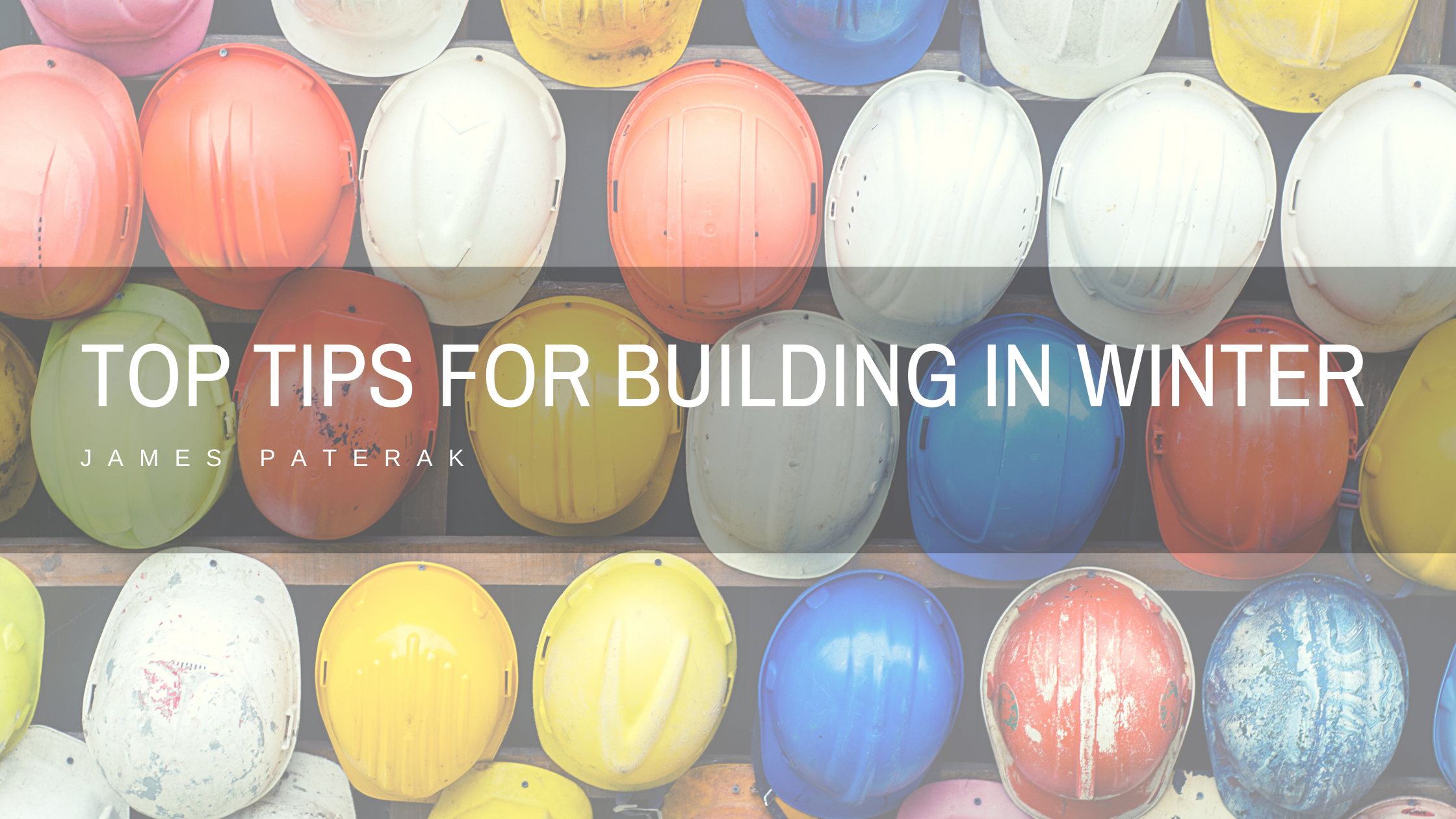 North Dakota builder James Paterak recently discussed his top tips for building in winter.
Bismarck, North Dakota / Northerners know that work doesn't stop just because the weather is cold. Many outdoor building projects, in addition to indoor ones, continue in the freezing cold winter. James Paterak is a project manager and builder from Bismarck, North Dakota, and he recently discussed his top tips for building homes during the cold winter months.
"Cold weather is more common than warm weather here in Bismarck, so builders have had to adapt their practices, so they can continue working even when the frigid temperatures hit," James Paterak said.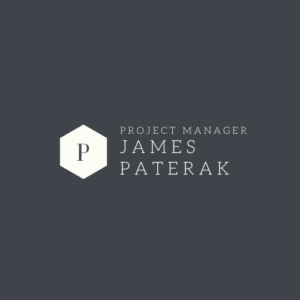 James Paterak first explained that it takes an experienced contractor to build a quality home during the winter months. He stated that your contractor would need to have a definite plan and work as efficiently as possible. It's easy for winter construction projects to take much longer than expected if a clear strategy is not in place. This can result in unnecessary additional costs.
"Builders need to constantly be aware of what is being built and protect those areas as well as possible," James Paterak said. "You can't let the ground freeze during the pouring, digging, and back-filling stages."
James Paterak explained that if you build while the ground is frozen, your house will settle and move when the soil thaws. This can result in severe structural issues. The ground can be kept unfrozen by using extra insulation and heaters.
"It's important to be prepared for the building process to take longer," James Paterak said. "The daylight hours are fewer, and some time on the job site may be spent digging and cleaning snow."
James Paterak explained that nearly everything about winter makes the process move a bit slower. Even the thick clothing workers have to wear to stay warm can keep them from moving as quickly as they usually would.
James Paterak added that there are several advantages to building in winter as well. Permits can be received more quickly because government agencies granting permits are generally less busy. You'll also be in your new home more quickly if you start building in winter rather than waiting for spring. Spring is also the most popular time to build, so you may find that the demand for materials is higher, resulting in higher prices, and scheduling is more difficult.
"Building in the winter months is entirely possible and can keep construction teams employed in months that are often dull," James Paterak said. "The most important thing is to insulate well and not be afraid to pay for heat, as you'll need the foundation to set correctly, so you can move forward with the remaining parts of the home that are not as affected by the cold."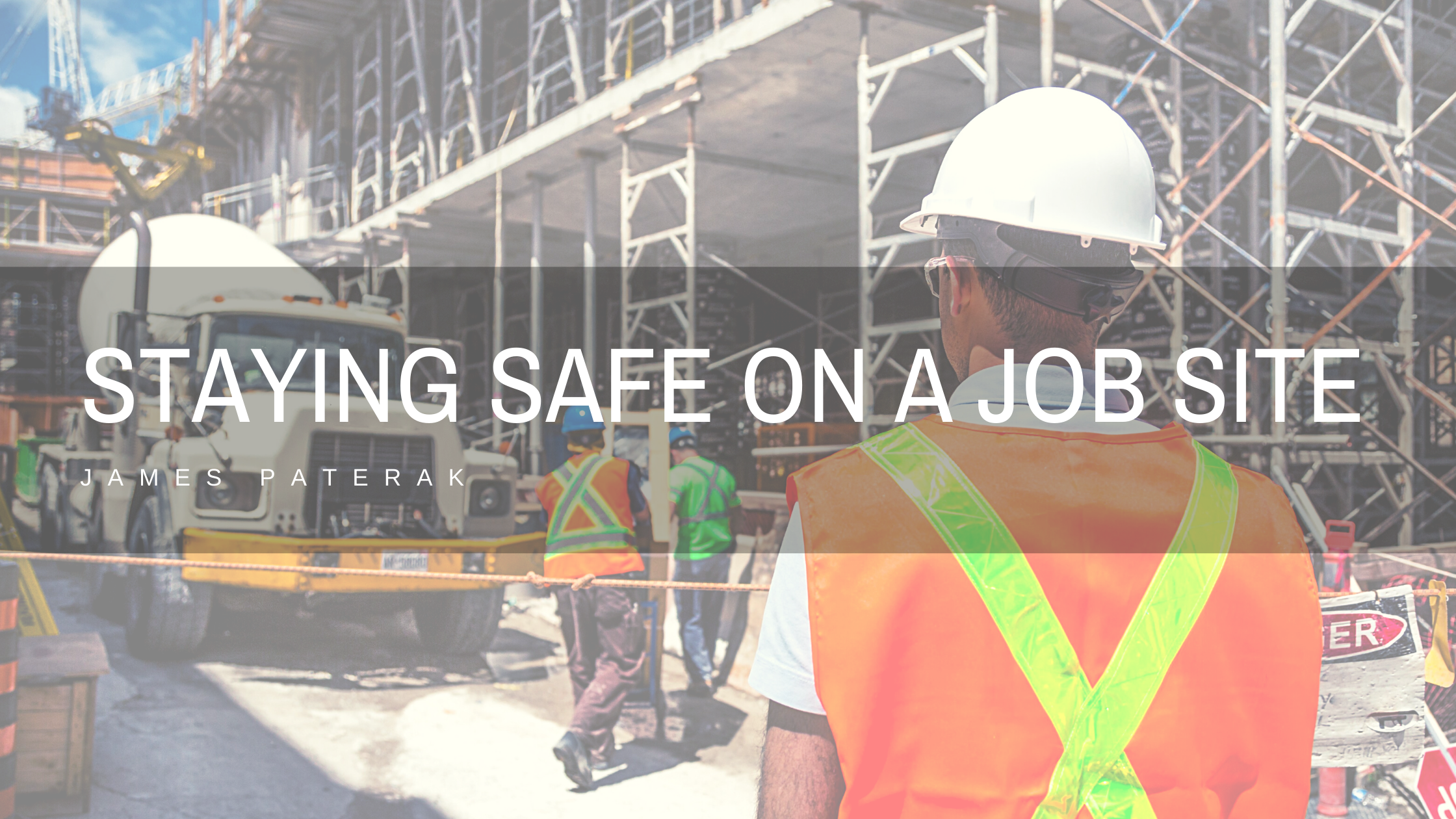 Bismarck, North Dakota / James Paterak has worked in the construction industry for 15 years. He is currently a project manager. Part of his job is keeping all his employees safe on the job site. This includes the Covid-19 pandemic that has plagued the country for a year and claimed hundreds of thousands of lives.
Best Safety Practices on a Job Site | James Paterak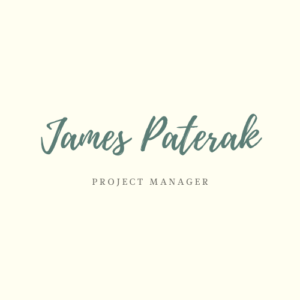 The workplace is one of the most common places Covid-19 is spread following closely after large gatherings. James Paterak makes sure his crew follows the guidelines set forth by the Centers for Disease and Prevention and the Occupational Health and Safety Act, which overlap one another in many areas.
Covi-19 is known to spread quicker inside closed buildings. Therefore, when James Paterak's crew is working inside, they must wear personal protective equipment, whether it is a face mask, face shield, or any other type of face covering for their protection and the protection of their co-workers.
James Paterak also makes sure there is adequate air ventilation, old air out new air in. This can be done by working with windows and doors to the outside open. If the crew is working outside, masks are still mandatory, and when possible, the six-foot distance rule applies.
General Covid-19 Precautions | James Paterak
James Paterak makes sure his crew wears masks when working and encourages six-feet of distancing while working if a customer approaches a crew member. Hand washing is another vital tip to help ward off Covid-19, as is liquid hand sanitizer. Plenty of antibacterial soap and paper towels that one or two can be removed without touching anything but the paper towel. Hand sanitizing is recommended whenever hand washing is unavailable, be it eating or drinking. Hands should be thoroughly washed for 20-25 seconds and dried with a clean towel or paper towels.
Sneezing into the crook of your arm is strongly recommended. Paterak has also said not to share drinks or food. Common areas used by all the crew members, such as a table or microwave, etc., should all be disinfected after lunch, break time, and at the end of every day.
James Paterak is also responsible for educating his crew on everything Covid-19 will help prevent catching and spreading the virus. Including staying home when you do not feel well, especially if you have a fever. If you think you may have Covid-19, you must be tested and quarantined until your results come back. If the test results are negative, you may return to work. If the test results are positive, you must have a doctor's note saying you have entirely recovered from Covid-19 before being allowed to return to work.
If you wear personal protection equipment, keep your distance from co-workers when possible, practice good handwashing, and be smart about when not to come to work and stay home.
When taken seriously, Covid-19 can be prevented on the job site. Employers and employees must be extra vigilant and even do random rapid tests to keep everyone healthy.