About Me
James Paterak is a luminary in the staffing and consulting sectors. As the COO of Millbrook Support Services, Inc., he aids government agencies in recruiting adept healthcare professionals. Moreover, he heads Paterak & Company, offering enterprises expansive staffing and consulting services. James founded COMFORCE Corporation earlier in his career, focusing on staffing, outsourcing, and financial sectors. Under his vision, COMFORCE grew exponentially, transforming from a $12 million venture to a whopping $500 million entity in just two years, accompanied by an impressive $31 million operating profit. This growth was achieved through insightful acquisitions and internal expansion.
With a vast experience reservoir, James has showcased his prowess, raising substantial capital, managing large organizations, and clinching over $600 million for various acquisitions. His astute business acumen, complemented by his leadership and strategic innovation, has steered many companies to unprecedented success. Beyond financial milestones, James is recognized for his leadership finesse and ability to traverse intricate business terrains. He emphasizes collaboration, fostering growth-centric cultures in the organizations he leads.
James's dedication to excellence and results-oriented approach have garnered industry respect. He's an asset to businesses and an emblem of success in today's fierce market. As an adept executive, he has a rich history of acquiring, financing and integrating businesses. With over twenty-eight acquisitions and an investment of over $600 million, James stands as a testament to expertise and success in his field, making him a coveted professional in the industry.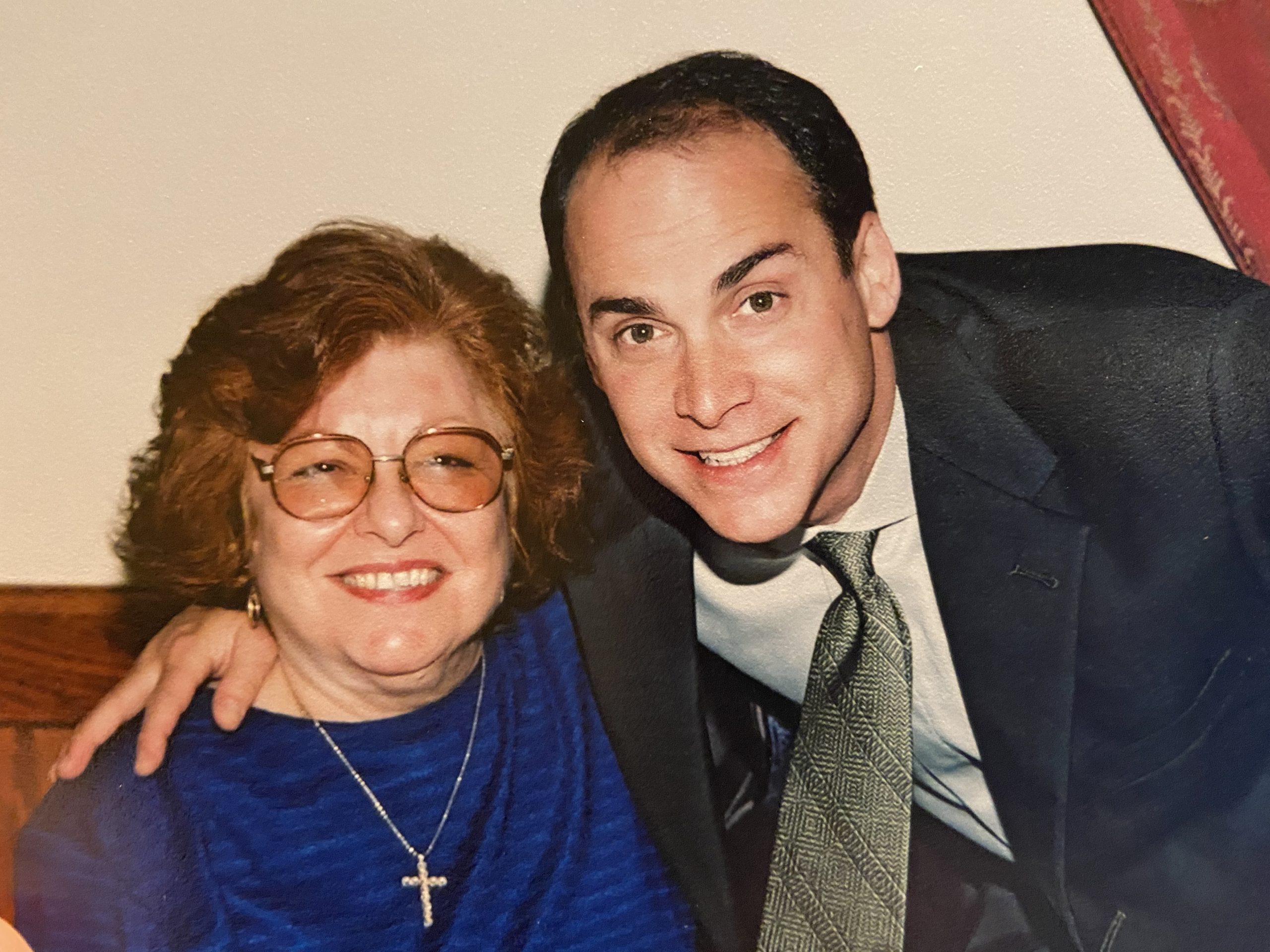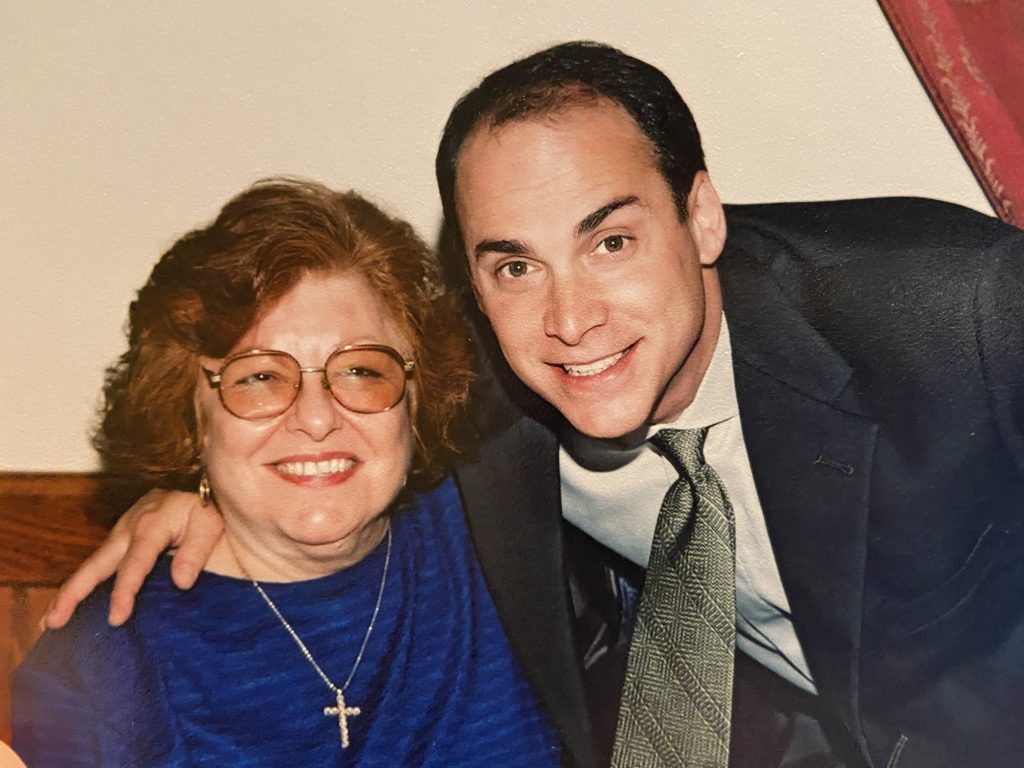 from the blog
Recent News