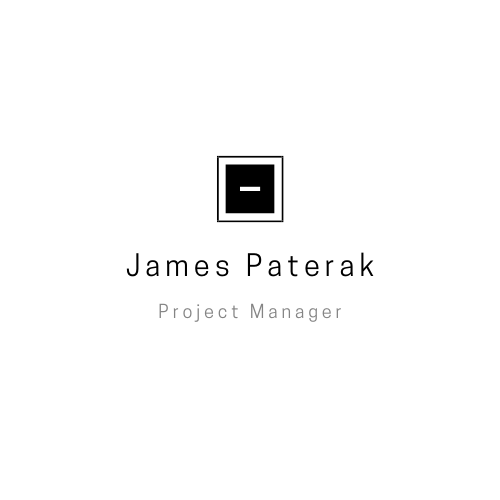 Locum Tenens and the Interstate Medical Licensure Compact
If you are interested in practicing as a Locum Tenens, you must understand the Interstate Medical Licensure Compact. This document allows you to practice in any state as long as you have a Letter of Qualification and pay the appropriate fee. The Interstate Medical Licensure Compact is designed to protect patients and protect your practice while it reduces malpractice risks.
Letter of Qualification
The Interstate Medical Licensure Compact (IMLC) is a group of states that have joined to streamline the process of obtaining a physician's license in multiple states. This streamlined process promotes patient access to health care in rural areas.
Obtaining a multi-state license can be a great way to increase your career options. For example, if you are a locum tenens physician, you can work for many different hospitals and clinics across the United States. You will also be able to take advantage of exciting career opportunities such as telemedicine.
When you complete the IMLC application, you will be given a letter of qualification (LOQ) that can be used to apply for licenses in participating medical boards. However, you should meet all the LOQ's requirements.
There are 28 participating states, including New York, Texas, Illinois, and Pennsylvania. The list continues to grow. More states may join the IMLC fold shortly.
IMLC fee
If you're an aspiring locum tenens, the Interstate Medical Licensure Compact (IMLC) is a great resource. This program enables physicians to obtain licensure in multiple states, saving them time and money.
The IMLC is a relatively new program that was launched in 2013. It allows physicians to apply for several medical licenses at once. Previously, doctors had to submit separate applications for each state. IMLC streamlines the process and has helped more than 18,000 physicians across the United States.
IMLC is a collaborative effort between 28 states and the District of Columbia. These are called "Member States." To obtain an IMLC license, you must meet eligibility requirements, pass a background check, and pay a fee.
While the IMLC was designed to improve patient access to health care in rural areas, it can also be used by physicians looking to earn additional state medical licenses. Currently, 80% of U.S. physicians are eligible to participate.
Practice in multiple states
The Interstate Medical Licensure Compact is a voluntary, expedited pathway for qualified physicians to practice medicine in multiple states. Physicians who use the Compact must complete an online application and pay a non-refundable fee of $700.
As an added benefit, the Compact allows physicians to practice telemedicine. Using telemedicine technologies, patients can access medical experts anywhere in the country. It is important to note that not all states participate in the IMLC.
There are several reasons why physicians may need to obtain a license in more than one state. For example, some physicians may want to practice while working as a locum tenens provider in multiple states. A physician who practices in a state near its border may need hospital privileges on both sides.
Physicians who wish to participate in the Compact must complete a background check and pass a criminal background check. They must also meet eligibility requirements.
Academic medical centers control malpractice barriers to out-of-state telemedicine practice
Academic medical centers can help reduce malpractice risk for out-of-state telemedicine practice. Many academic medical centers are self-insured and have the resources and staff to address this issue. However, this will require a multi-state malpractice coverage policy and a robust telemedicine platform.
Telemedicine offers many benefits to patients and health care systems. For example, it may improve access to care and allow patients to see their physicians more frequently. Moreover, telemedicine can reduce costs and enhance patient-physician collaboration. However, telemedicine also has many risks, and several state laws regulate it.
To practice telemedicine, a clinician needs to be licensed in the state where the patient is. Some states limit the amount of money claimed in a malpractice lawsuit. In other states, the physician must undergo a face-to-face examination before providing telehealth services. Depending on the law, a doctor must undergo a criminal background check.